Hello Everyone!
It's time for the annual Compound Gallery Artists group show!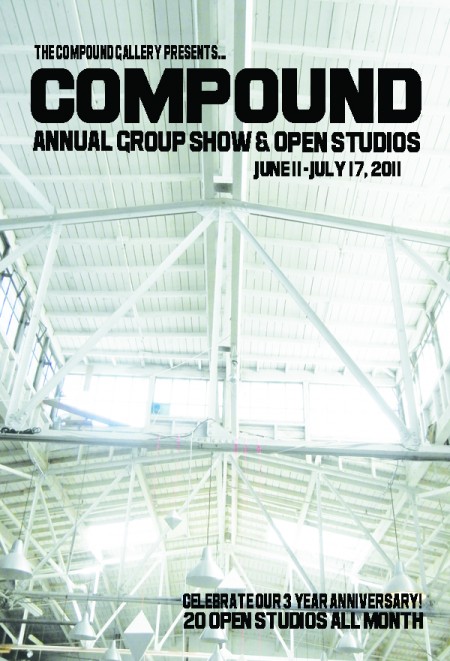 I have one of my newer paintings in the show, and there will be 4-5 more in my studio for viewing and purchasing if you dare! Come for the opening, Saturday, June 11th, 6-9pm at
1167 65th st., Oakland, CA 9460
Can't wait to see you there!
Norakiera